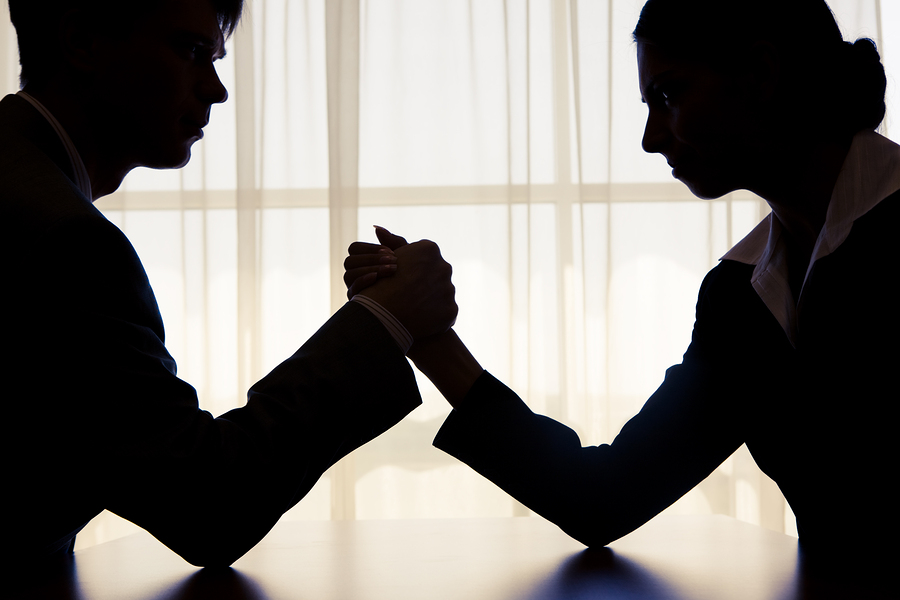 Yesterday I got into an argument with a colleague on a subject I know more about than he. At least that's what I was thinking.
I honestly can't recall how it started, but somehow the conversation twisted into my area of expertise. He was dissecting the field that I have worked in for years and was speaking with the confidence and authority of a full-blown expert, so I was reacting to him as if he was exactly that. Smart and opinionated, the colleague came up with arguments from what he has read, from current experience, from hearsay and from just plain wanting to be right. We carried on for a while as the other people in that meeting simply left the conversation. Next thing you know and 5 minutes into it and I was in the flow of making my points, clearing up what was not right, explaining where I was coming from in my thinking. Our tone of voice was rising and we were really getting into that heated discussion mode, completely beside the point we had intended to discuss.
Then it dawned on me: he doesn't really know this stuff. What he does know is he desperately wants to be right. And that obnoxious voice inside of me said: "And you must, too, or you wouldn't be arguing." It was right! (And I hate it when that happens

)
I stopped and focused on listening. He didn't really have a point, but- oh, boy did have a position! He was defending it wholeheartedly, bravely even. I explored his view with him, shifting to understand and suspending judgement. His position became clearer and clearer.  And that position would get in the way of what we were trying to accomplish together. So I asked, "How does this apply to our project?" He stopped, looked at me with a quizzical look and pondered for a bit. "I don't think we should be going for the big fish with this. We need the people who operate the system to be onboard." Now THAT was an interesting discussion to have. And it was much warmer, interesting and productive. It turns out his position and mine were distinctly different in that arena as well. I was aiming to get the top cats in the organisation interested in our project and he was looking for an organic climb from middle management, where they would sponsor our work. We talked about going both ways, getting leverage from above and below. We talked about our strategy, planned, set actions. We imagined what kind of sponsorship was needed internally to get the ball rolling. We were creative, and the rest of the table got engaged in this conversation after having been silent through that ping-pong match we were doing before.
Have you ever wanted to be right when it didn't really serve your purpose? How do you catch yourself and correct course?
Related articles